When it comes to selling a property, an aggressively executed and well-conceived marketing plan is necessary in order to get the job done.
This is what the Discover Phoenix Team is known for! Our marketing strategy is constantly evolving and improving to adapt to the ever-changing market conditions. All marketing plans are custom tailored and agreed upon based on the property and sellers requirements.
Our Focus at the Discover Phoenix Team, is to sell your property using the least amount of time possible, in order to give you maximum returns on the investment.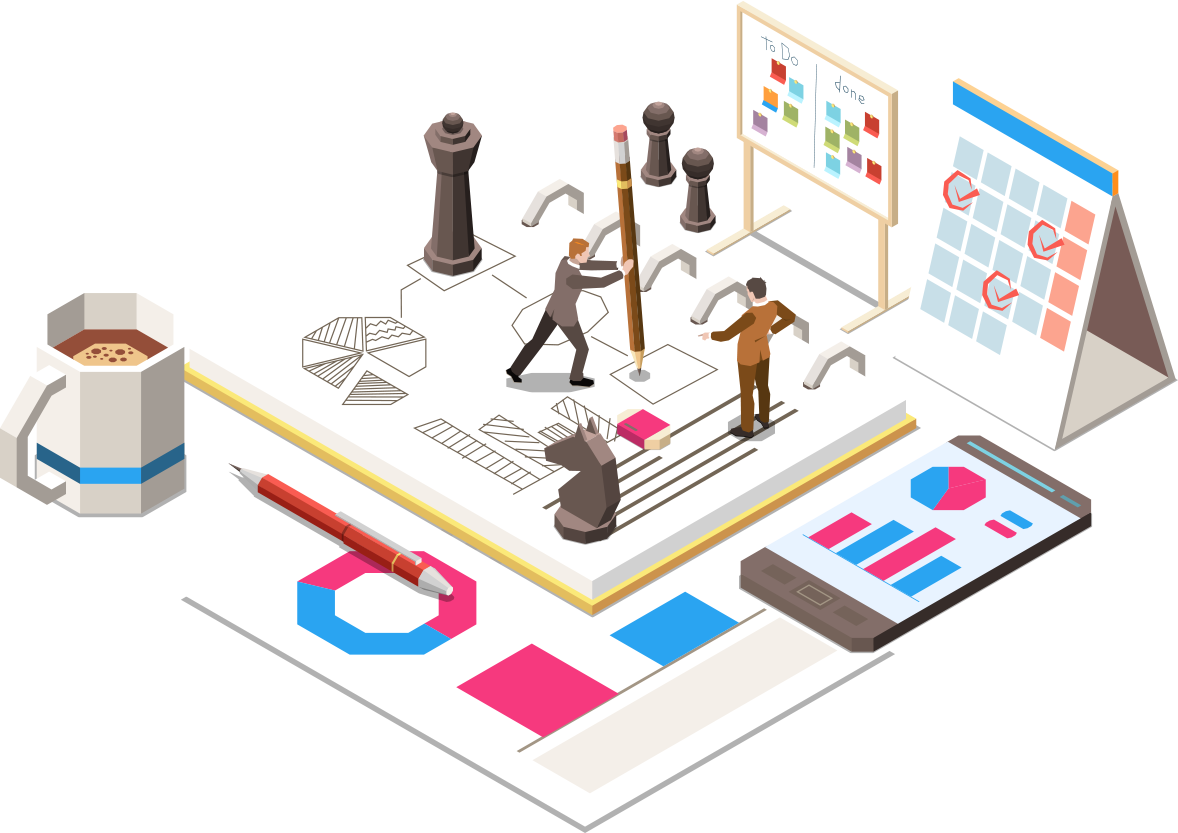 Working with sellers of all types of properties, from foreclosure and short sales, to luxury homes and investment properties, the seasoned Realtors of our Discover Phx team bring outstanding performance and determination, combined with the best technological and marketing tools in the industry.
When you choose one of our Realtors to be your real estate partner for any transaction, you're choosing a real estate team that will work 110% for you.
Overview of Our Marketing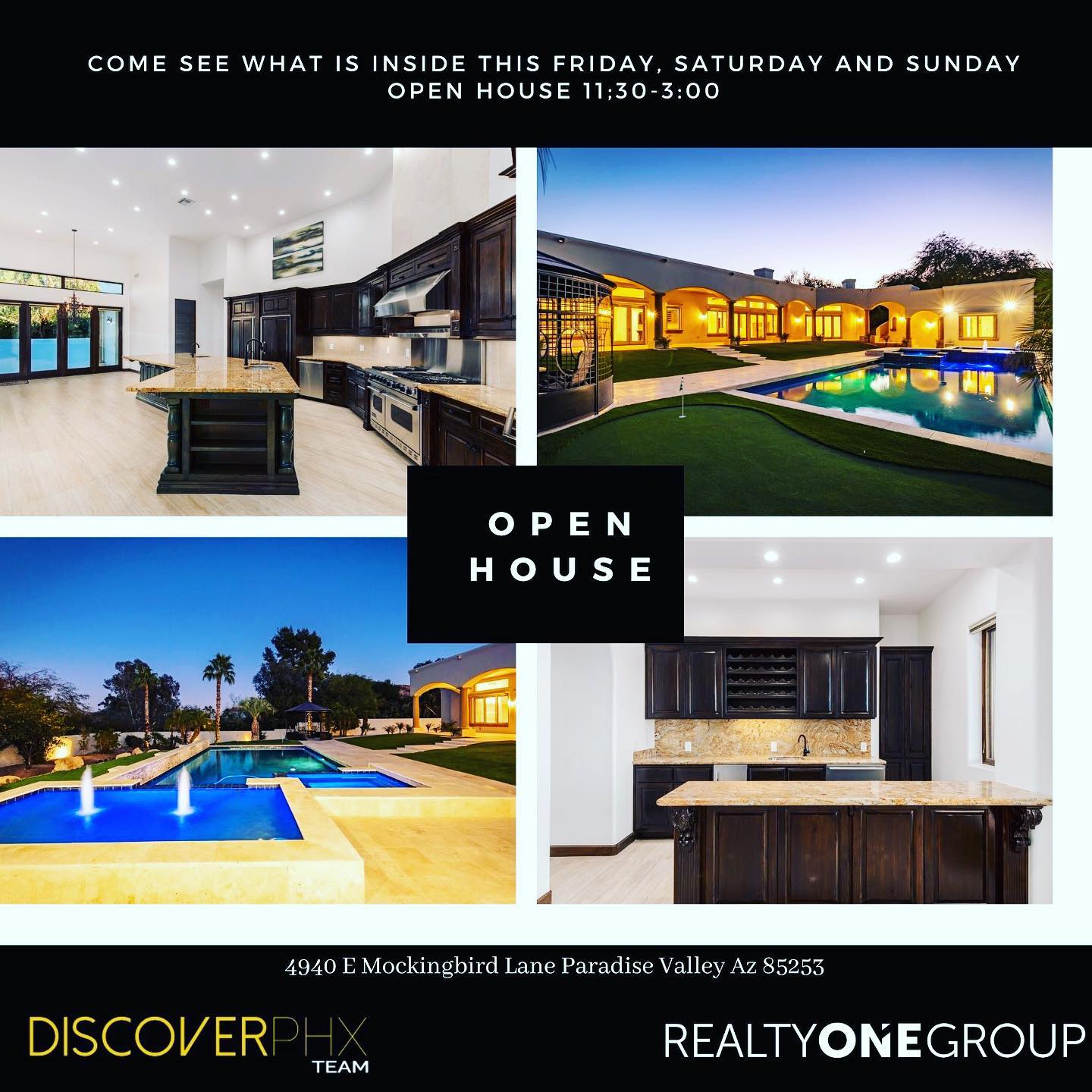 Collateral
We use only professional home photographers that will take high quality images for all pieces of the marketing.
Professional copywriters will produce the perfect marketing content to describe the property and all of its characteristics.
We utilize top designers who will fashion a polished brochure, detailing the property to be listed.
Our team can implement special marketing strategies such as aerial  drone photography and floor plans, 3 D modeling for listings when required.
Online
Our teams have access and relationships across various platforms to display our homes.
The team runs several exclusive websites that we maintain clients and display the listings.
We utilize Facebook and Twitter, to create online awareness to buyers looking to buy homes.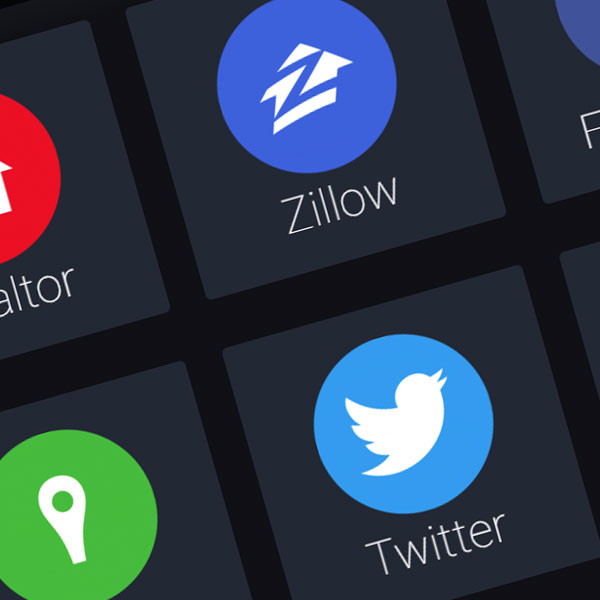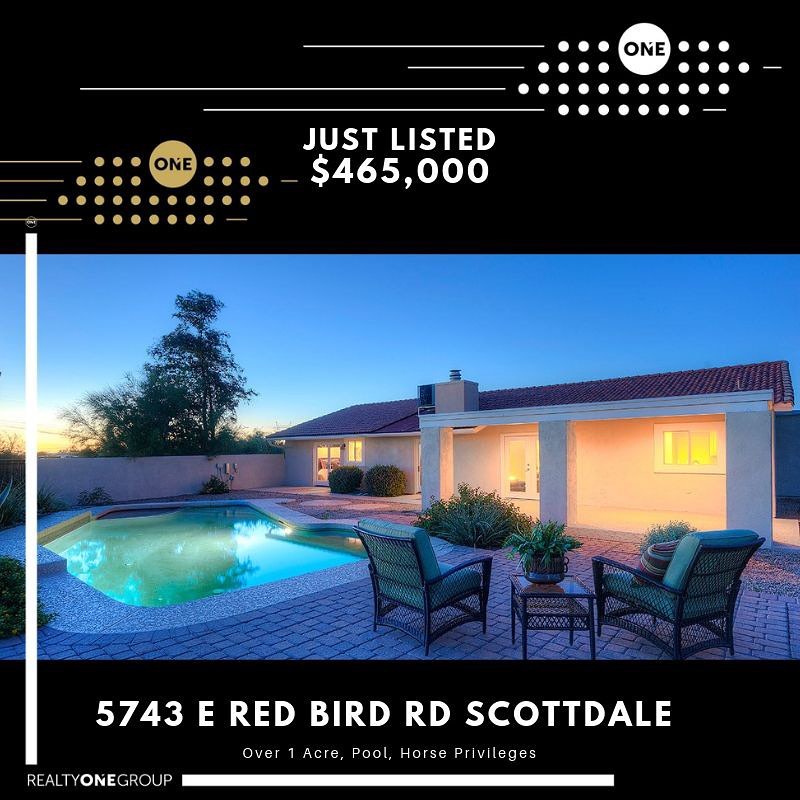 Print
Our agents create and implement postal marketing to the surrounding areas for both homes for sale and those looking to buy.
Just Listed, New to Market, Market Reports, Local News.
Email
We notify to our database of agents of new listings.
We will also showcase your property in our market update emails that buyers receive on a daily basis.
Just Listed, New to Market, Market Reports, Local News.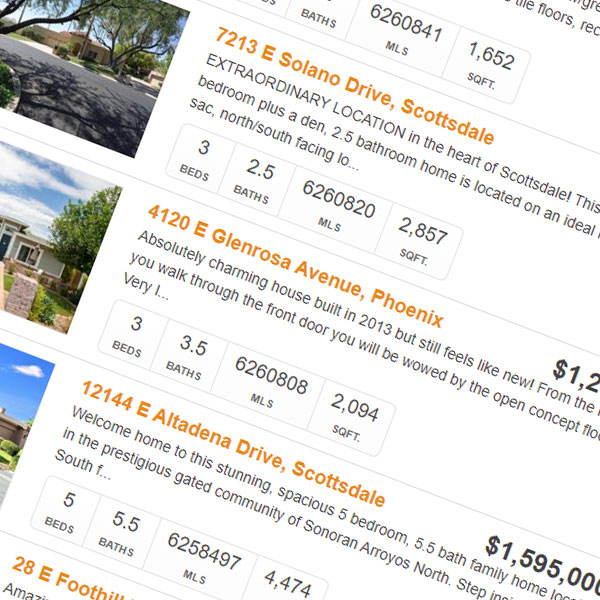 Agent
We will list your home to Multiple Listing Service database, so it is easily found within multiple sources using technology.
We will follow up with all inquires as quickly as we receive the information.
Our Team uses Realtor tours and professional relationships to market the property.
Our teams agent are members of local and national associations in the real estate community.
We will utilize a neighborhood appropriate sign and have it professional installed.
We will have open houses and professionally attract interested buyers to your home for viewings.
We utilize lock boxes when approved by seller. The boxes provide us agents information such as: dates and times for showings. They allow the  seller, if occupied to leave home and agent to have direct access. Only agents with qualifications to have mls keys can enter a lock box.
We obtain agent information to further to do follow, allowing us to obtain feedback from interested buyers.
Staging can be set up to tailor your particular need. Lets us evaluate the situation and use our industry resources to develop the best cost effective solution when needed.