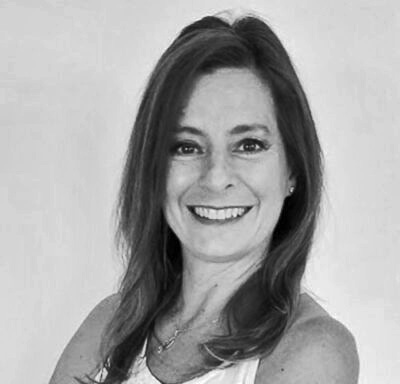 Agent: Patrizia Allenfort
(201) 927-9459
17550 N. Perimeter Drive, Suite 160 Scottsdale, Az 85255
🏡 Patrizia Allenfort: Your Experienced Real Estate Partner! 🏡
Hello, I'm Patrizia Allenfort, and I bring over two decades of real estate expertise to guide you through your property journey. My specialized areas encompass:
🔍 Buyer's Agent: Whether you're a first-time buyer or a seasoned investor, my keen eye for detail and market insights will help you find the perfect property.
🏡 Listing Agent: Selling your home? Let me showcase its unique features and market it strategically to ensure you get top-dollar for your valuable asset.
🌍 Relocation Expert: Navigating a move can be challenging. As a relocation specialist, I am well-versed in helping clients seamlessly transition to new neighborhoods and cities.
🌟 Luxury Ranch Specialist: For those seeking the epitome of luxury living, I specialize in showcasing and acquiring stunning ranch properties, blending sophistication with rustic charm.
🏗️ New Construction Specialist: Explore the possibilities of a brand-new home tailored to your preferences. As a new construction specialist, I can guide you through the exciting process of building your dream home.
Your Journey, My Commitment: My commitment goes beyond the transaction; it's about creating a seamless experience from the initial stages to the closing. With a foundation built on integrity, respect, ethics, and hard work, I've crafted a successful career, and these values form the cornerstone of every client interaction.
Embark on Your Real Estate Journey: Let's embark on this exciting journey together! Whether you're buying or selling, I am dedicated to being by your side, providing personalized guidance that reflects my years of experience in the dynamic real estate market. Your satisfaction is not just a goal; it's my commitment. Let's turn your real estate dreams into a reality! 🌟🏠