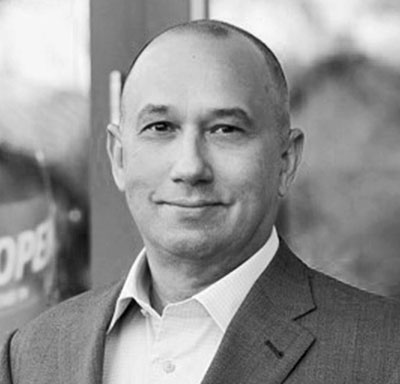 (602) 717-0796
17550 N. Perimeter Drive, Suite 160 Scottsdale, Az 85255
🏡 Dave Schuster 🌟 Your Premier Real Estate Navigator! 🏡
Specialties:
🏡 Buyer's Agent
🏠 Listing Agent
💼 Investment Properties
🏗️ New Developments
Meet Dave Schuster, your seasoned real estate guide with a passion for turning property dreams into vibrant realities.  Specializing in buyer representation, listing services, investment properties, and new developments, Dave brings a wealth of expertise to every transaction. 💰
📍 Dave is deeply rooted in the local community, offering clients not just his real estate skills but also an insider's perspective on the area's unique opportunities. 🌐 His connection to the neighborhood goes beyond transactions – it's about creating lasting relationships and fostering a sense of community.
🚀 Known for his strategic approach and unwavering commitment to client success, Dave is dedicated to providing a seamless and personalized experience. 🤝 Whether you're embarking on the journey of buying, selling, or exploring investment opportunities, Dave is here to guide you with integrity, diligence, and a laser focus on achieving your real estate goals. 🎯
Choose Dave Schuster as your real estate partner, and let's embark on a journey characterized by trust, diligence, and the promise of successful outcomes. 🚀🏠 Your property aspirations are in good hands with Dave! 🌟