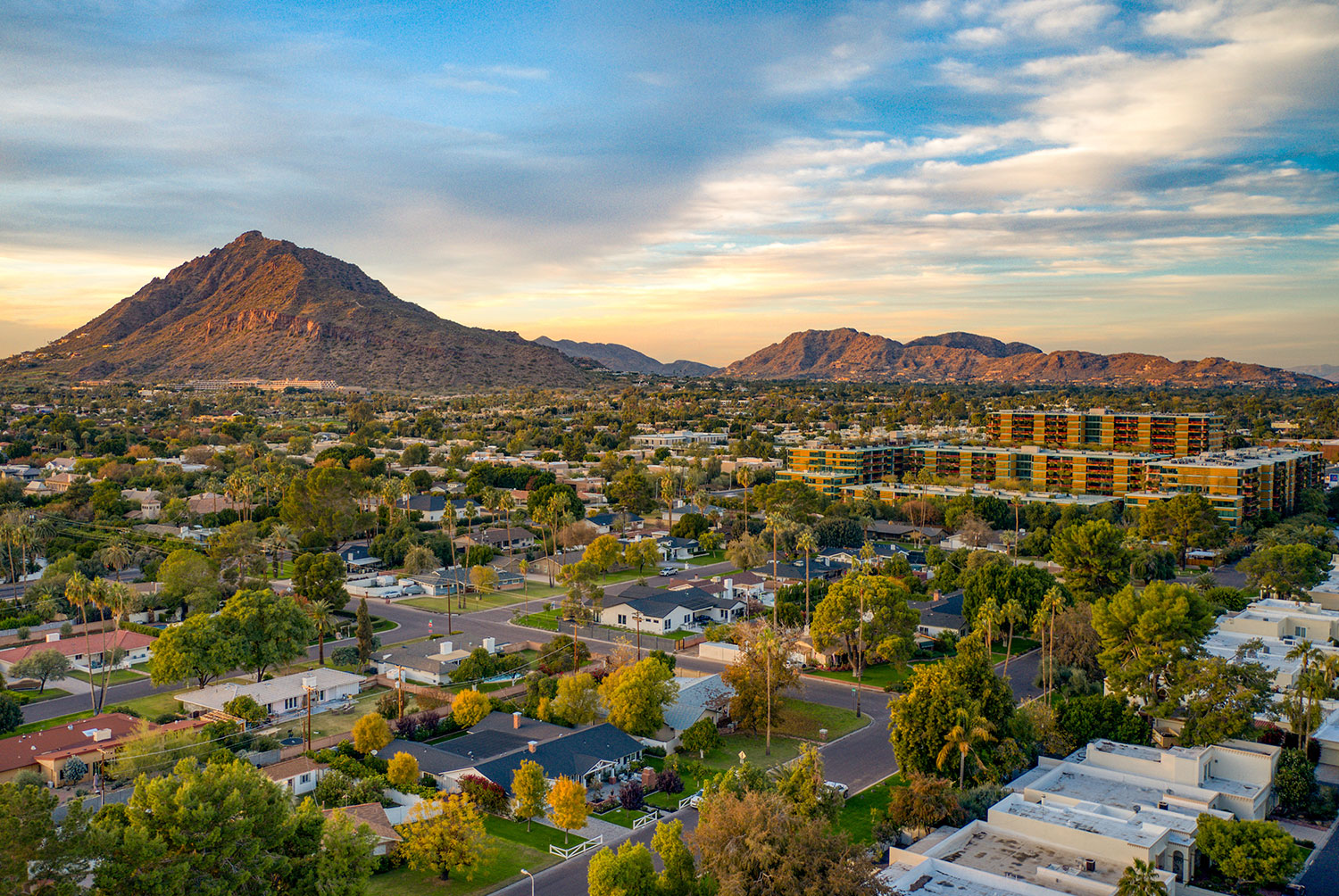 Explore Casa Grande Real Estate
Located just off of I-10 halfway between Phoenix and Tucson, Casa Grande offers the charm and laid-back vibe of a small town, with convenient access to city life. In fact, downtown Phoenix is less than an hour away, and much of the East Valley is just a 40-minute drive—yet real estate in Casa Grande and the overall cost of living is notably more affordable than the Phoenix Metro area.
With a population of approximately 55,000 and counting, economic growth in Casa Grande is on the rise. From the retail and service industries to healthcare to manufacturing and information technology, there are abundant job opportunities across several different sectors. The city's leadership is committed to supporting the community and keeping residents engaged in shaping the future of Casa Grande.
This Central Arizona oasis also offers a plethora of recreational activities. With 19 local parks, 17 miles of hiking and biking trails, and several golf courses, outdoor enthusiasts are sure to enjoy the stunning desert landscape. In addition, Casa Grande's historic downtown is bustling with shops and restaurants, as well as festivals and other events throughout the year. Near the edge of downtown sits a particularly unique attraction: the Neon Sign Park, a collection of vintage signs that have been salvaged and restored. The product of a $144,000 grant from the National Trust for Historic Preservation and the American Express Foundation, this free-admission park offers a slice of nostalgia and fascinating insight into some of the iconic businesses of Arizona's past.
Interested in exploring Casa Grande homes for sale and other property listings? Contact our team today!