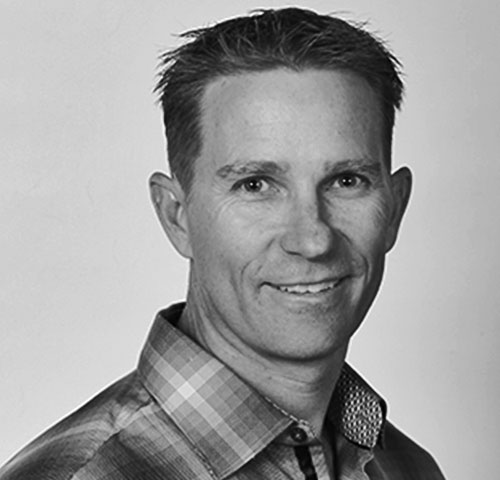 (602) 363-4584
17550 N. Perimeter Drive, Suite 160 Scottsdale, Az 85255
🌟 Kurt Maes: Your Real Estate Expert in the Phoenix Metro Valley! 🏡
With a wealth of experience spanning over 20 years in the Phoenix Metro Valley real estate market, Kurt Maes is a seasoned professional specializing in commercial real estate projects. His expertise encompasses diverse ventures, including gas convenience operations, car dealerships, car washes, and mini storage. Kurt has collaborated with national tenants such as QuikTrip and Circle K, overseeing site acquisition requirements and representing regional corporations in their space relocations.
Commercial Real Estate Specializations: 🏢 Site-selection 👥 Tenant/Buyer Representation 🛍️ Retail lease negotiation 🏞️ Land acquisitions 🏗️ Build-to-suit transactions 💼 Net-lease property sales 🏢 Single tenant sale leaseback 🛠️ Project and development services
Insightful Native Perspective: Being a native resident, Kurt offers a unique viewpoint shaped by witnessing the substantial growth and changes in the local real estate market. This advantage allows him to understand market trends intimately, enabling clients to successfully achieve their real estate investment goals.
Legacy of Real Estate Excellence: Kurt's father, with over 40 years in commercial development in the Valley, has played a pivotal role in its growth. Working closely with his father, Kurt has cultivated strong relationships, proving invaluable in finding solutions to real estate development challenges and site-acquisition obstacles.
Credentials and Community Engagement: 🎓 Member of the National Association of Realtors 🏢 Phoenix Association of Realtors 🌐 International Council of Shopping Centers 👨‍🎓 Bachelor's of Science in Human Biology and Physiology from Grand Canyon University
A Scottsdale Resident with a Passion for Family and Sports: Currently residing in Scottsdale with his wife and two sons, Kurt extends his passion beyond real estate. In his spare time, he's a dedicated volunteer in his family's local Little League, working on the fields and coaching his son's teams. Depending on the season, you might find him on his wakeboard, surfboard, or snowboard.
Residential Real Estate Expertise: For residential needs, Kurt offers valuable insights into communities and neighboring areas. He takes pride in helping clients find the perfect property for their family home or investment needs.
Whether navigating commercial ventures or finding the ideal residential property, Kurt Maes is your trusted guide in the dynamic Phoenix real estate landscape! 🌵🏠