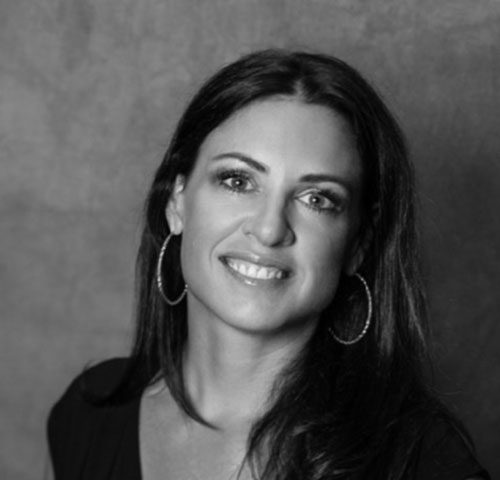 (480) 251-6678
sherry@barrettfinancial.com
2314 S Val Vista Drive Suite 201 Gilbert Az 85295
Originally from St. Louis, Missouri, and a Scottsdale resident for more than 30 years, I attribute much of my success to the foundational values of growing up in the Midwest. These values — integrity, strong work ethic and honesty — continue to guide me today in every aspect of my mortgage career.
With more than 19 years of mortgage experience and licenses in Arizona, California, and Colorado, I take pride in providing excellent customer service to my clients and striving to exceed their expectations within the loan process from start to finish.  Barrett Financial shares my commitment to making customer service No. 1 and provides the best loan programs, support, and technology available in the industry.
The core of my business is based on a strong referral network generated from both current and past clients, as well as my business partners and realtors. A significant portion of my clients are the result of introductions and referrals, allowing me to spend valuable time guiding them through each stage of the loan process and making sure their priorities are met.
I am in this business for the long term and dedicated to building strong, lasting, life-long relationships one client at a time.