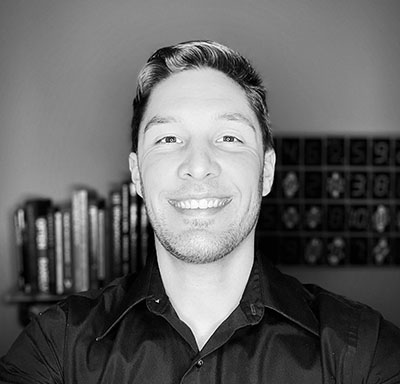 (602) 580-7836
MattLoomisRealEstate@gmail.com
17550 N Perimeter Drive Suite 160 Scottsdale AZ 85255
Known as the Real Estate Magician, I make all your stress and worries disappear! As the trusted real estate advisor for my clients, I understand that selling and/or buying a home is complex and deeply personal. There is also a lot at stake financially and personally. This perspective on the process and the responsibility felt towards my clients drives me to truly be an expert at the job. I understand the market, the players, and all of the variables involved in a real estate transaction. I want to make sure you feel supported and that you have a trusted advisor by your side.
BUYING A HOME? You want a patient, yet assertive partner to help to buy the right home for you, at the BEST possible price. In other words, you want to make sure you don't leave any money on the table. This is where our team steps in to partner with you as your consultant, negotiator and project manager. I practice Real Estate FULL-TIME and will go the extra mile to ensure the process is as streamlined and stress-free as possible. Our team works with some of the TOP LENDERS, HOME INSPECTORS, AND TITLE COMPANIES in the valley, to create a seamless transaction for start to finish.
SELLING A HOME? You want to effectively (and beautifully) market the home and then negotiate to secure the HIGHEST possible price and CLEANEST terms for the sale. I will negotiate exclusively on your behalf to ensure you receive the most favorable terms.
I'm available ANYtime, ANYwhere. My secret sauce, and the reason for the 5-star client reviews, is directness, transparency, compelling listing marketing, expert negotiations, and the ability to keep people and deals on track — calmly and professionally.
Outside of real estate, you can find me skydiving, rock crawling in my jeep, snowboarding, riding my dirt bike, hiking with my dogs, wakeboarding, reading, learning a new skill, gaming, or practicing sleight of hand with cards!