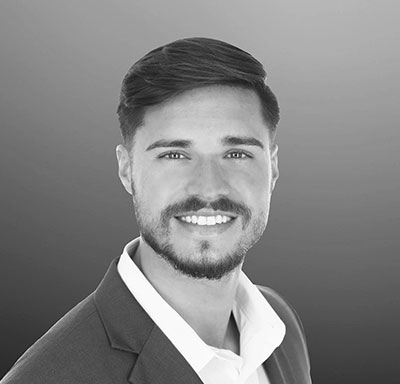 480-269-2624
17550 N. Perimeter Drive, Suite 160 Scottsdale, Az 85255
🏠 Jarred Bennecke: Your Dedicated Real Estate Partner! 🏠🌵
Greetings! I'm Jarred Bennecke, a passionate Sales Professional with my heart and soul fully invested in the dynamic realm of Real Estate. My journey spans from the vibrant streets of Scottsdale to the charming corners of the East Valley. 🌵 Each day, I meticulously construct my business on the foundational pillars of Professionalism, Integrity, Accountability, Discipline, Organization, and Consistency.
For me, helping clients Buy and Sell a home transcends beyond a mere "Sale"; it's a relational journey, not just a transaction. 🤝 In today's ever-evolving market, I firmly believe in the transformative power of professional communication, strategic goal-setting, going the extra mile to achieve desired outcomes, and providing an unparalleled experience that sets me apart from the rest.
What distinguishes me is my commitment to building relationships that extend far beyond the closing table, ensuring that your real estate journey is not only successful but also remarkably memorable. 🌟 If you're in search of a genuine professional with your best interests at heart, you'll discover that and so much more when working with me.
Let's navigate the exciting world of Arizona Realty together! 🏠 "Putting the Sincerity in AZ Realty." 🌵✨