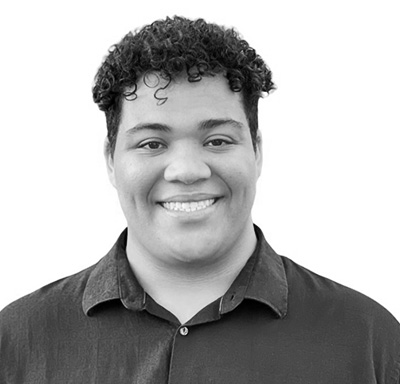 (480)444-9313
17550 N. Perimeter Drive, Suite 160 Scottsdale, Az 85255
Brandon is a real estate professional with a passion for helping people find their dream homes.
I have a wealth of knowledge and expertise to offer clients looking to buy or sell property. I understand that buying or selling a home can be a daunting task, which is why I'm dedicated to providing my clients with personalized, attentive service. I take the time to get to know my clients, listen to their needs, and work tirelessly to help them achieve their real estate goals. As a licensed real estate agent, I have the knowledge and expertise needed to help clients make informed decisions. I'm well-versed in the local real estate market and have a deep understanding of the nuances of the buying and selling process.
Outside of work, I enjoy spending quality time with my family and friends, exercising, and cooking.
If you're looking to buy or sell real estate in the greater Phoenix area, I would be honored to assist you. Please don't hesitate to reach out to me to learn more about how I can help you achieve your real estate goals.